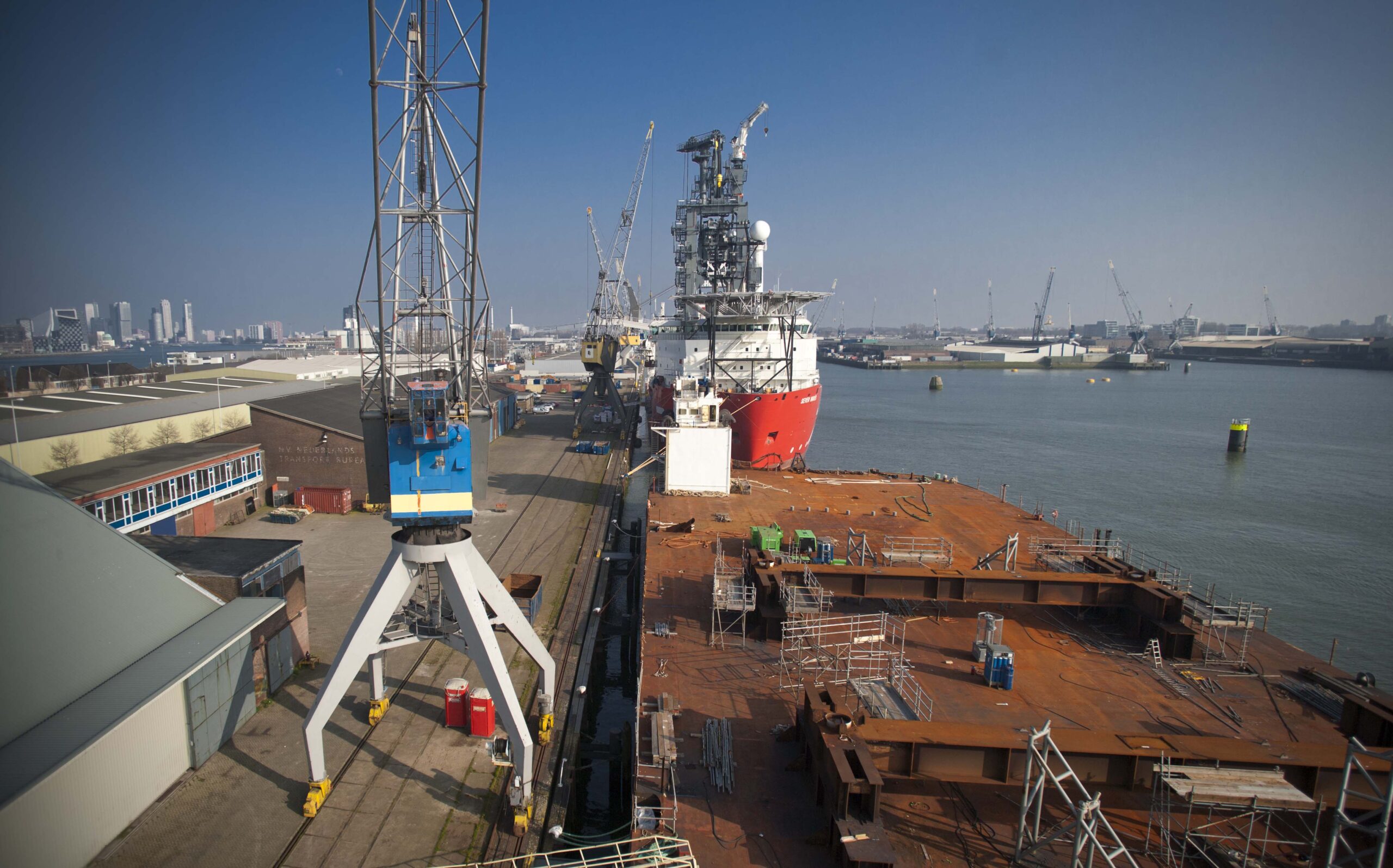 Our ISPS certified terminal has a quay length of 370mtr with a minimum depth of 9,5m. Our own shore cranes can carry breakbulk cargo and containers up to 35 tons and can place cargo anywhere on the 25000m2 of open terrain.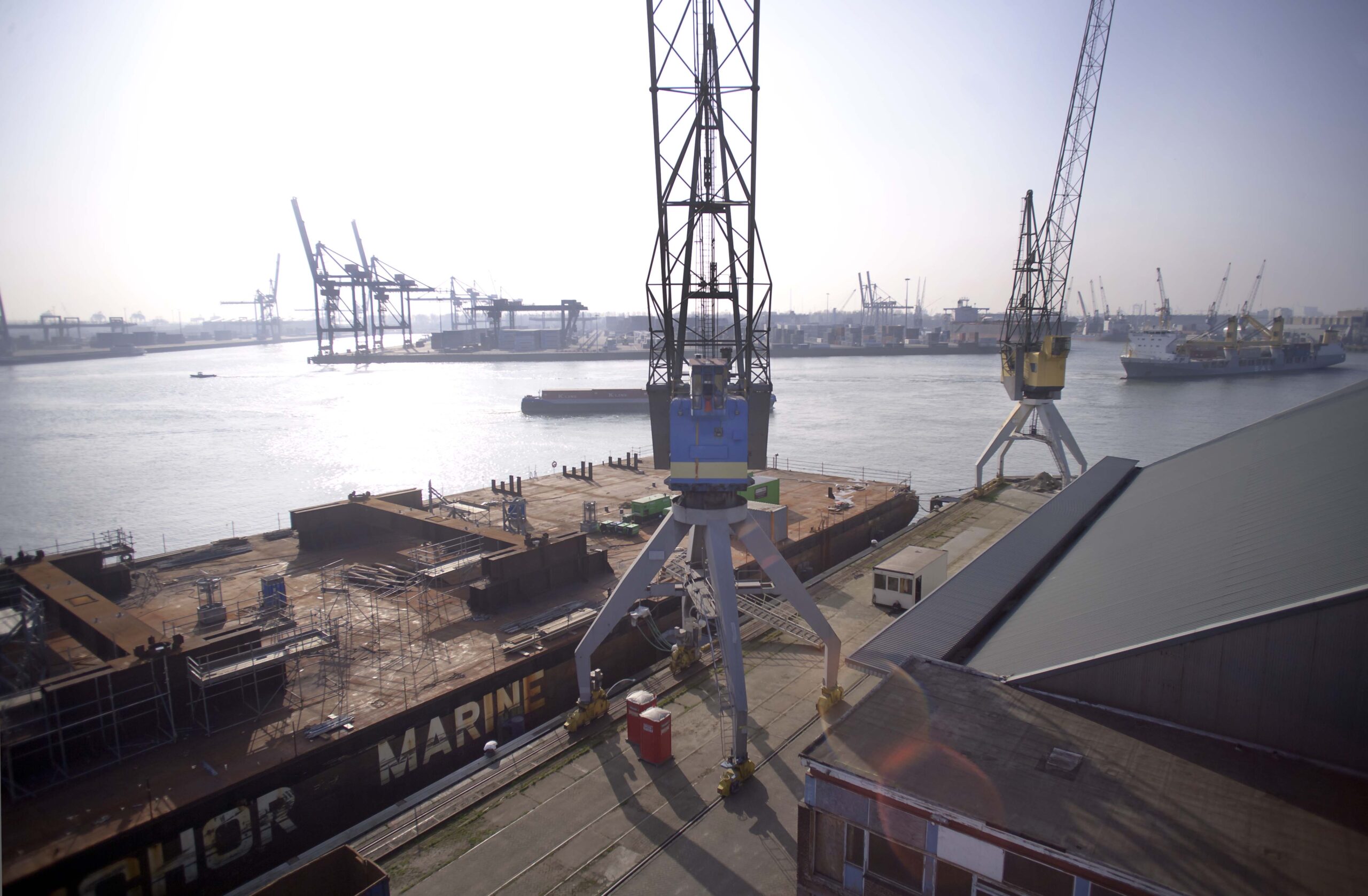 Because of the unique combination of deep water facilities at our terminal, we can provide a variety of services to our breakbulk and offshore partners
This includes layby, (un)loading of cargo and assitance with repairs/refits of deepsea vessels, coasters, pontoons ans (river)barges.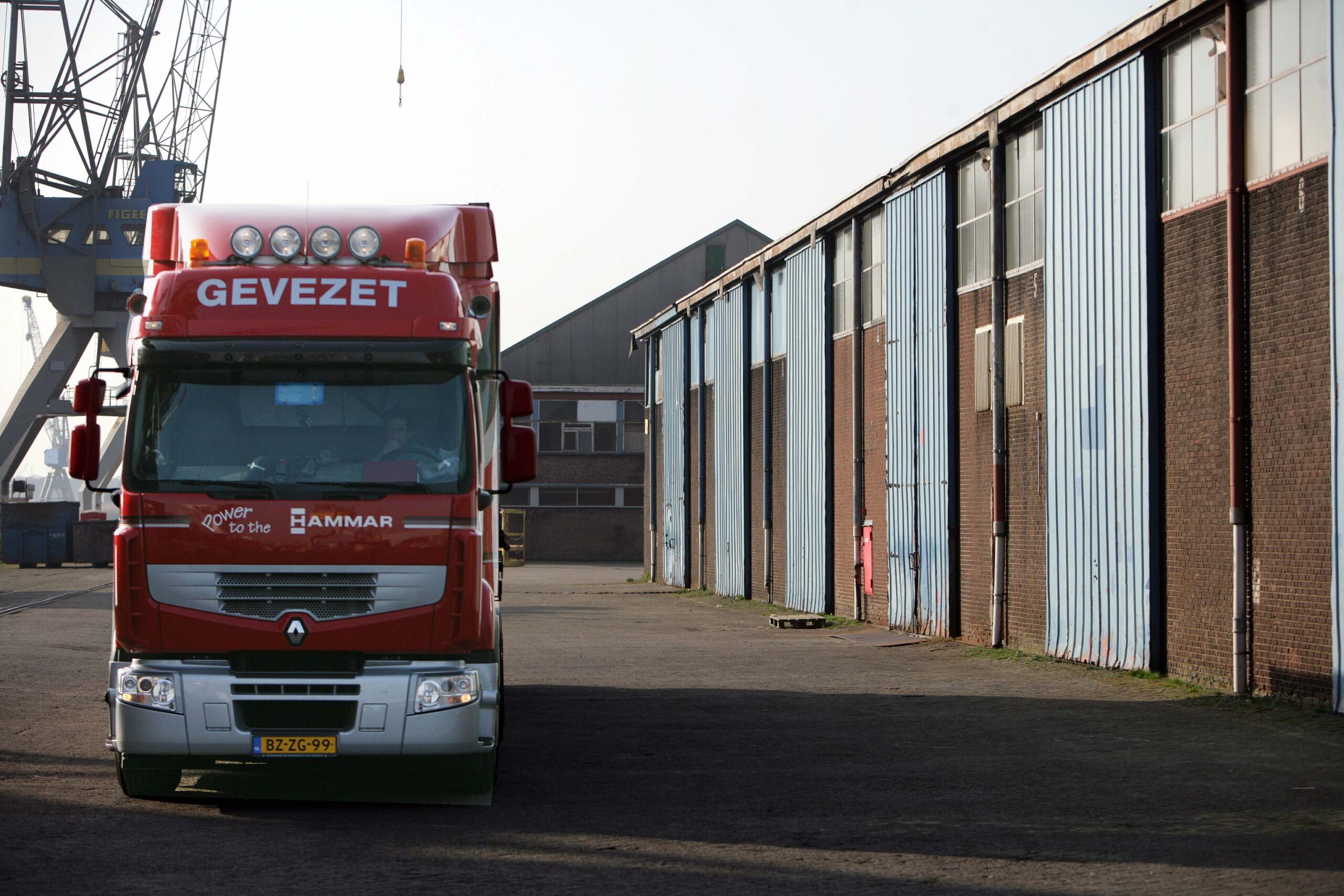 We have 5000m2 of dedicated and bonded warehouses. Our customs depot status allows us to store both EU goods and bonded goods. This makes it possible to arrange global shipment directly from our terminal, for which we can also provide the customs declarations.
Due to the convenient location of our ISPS certified terminal and deep water facilities, we can provide our services to the breakbulk, container, offshore, ship repair and ship conversion industry.